Blog Posts - Malaysia Top Lifestye Blog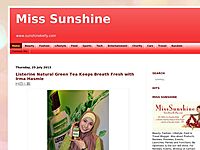 Are you into Zumba? If yes then join us because we are going to have lots of fun and fit together at the upcoming Move Your Body Zumba 2016 with Watsons on the beach. It's the biggest Zumba Beach Party with Glow In The Night theme featuring In...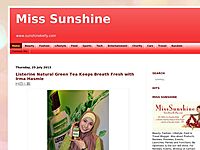 DiverseCity 2016 or The Kuala Lumpur International Arts Festival is back showcasing the rich and nuanced diversity of Malaysia and its close ties with the ASEAN community from 31st August 2016 until 2nd October 2016. The lineup of performances, recit...