Blog Posts - Malaysia Top Travel Blogger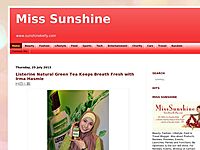 Hey Friday! Finally I reached airport, check-in and now I have some time for myself to rest, write and have a cup of latte waiting for my flight to Jakarta at KLIA lounge. So this time I am joining the South East Asia Bloggers on the Trip of Wonders...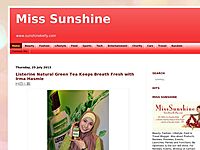 Weekend is coming! And speaking about it, there's Ipoh on Perak state, which famous as weekend getaway among domestic tourist in Malaysia. The capital city of Perak also being a favorite transit destination between Penang and Kuala Lumpur. It has...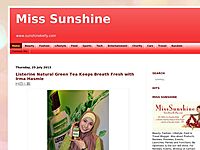 Alright! Today let's talk about travel. I am sure most of us love to travel, explore new place, food, culture, shopping and etc… Great so we are going to continue with Part 2: Things You Must Do at Universal Studios Japan, Osaka. This time we are...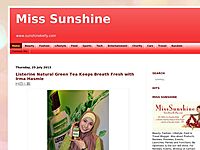 A walk through the ancient streets and experienced Osaka back in 1830s (the edo period) at the Osaka Museum of Housing and Living. The re-production of Naniwa Osaka street scene and buildings with transition between day and night are simulated gave...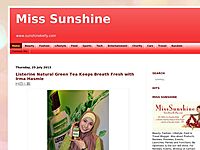 That dreamy looks in Osaka Castle Nishinomaru Garden on balmy day ~ Autumn 2015. I still can't believe it, at that point of time if I can recall I was admiring the magnificent white Osaka Castle in front of me, I am totally speechless...  The...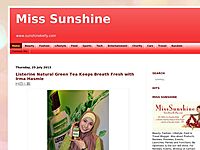 Konnichiwa!!! Finally I can tick off one place from my bucket list. We are here at Universal Studios Japan (USJ) this Autumn on such a lovely weather. Well, I have been to the Universal Studios Singapore and Universal Studios Hollywood few years ago...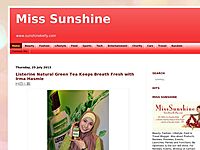 Alright kind of hesitate to post this long pending post. After thinking of it might as well put it up as a memory. Maybe next time I can flash back how it started… Last month I was on Bella ntv7 Unwind for a talk show about travelling, Travel Ba...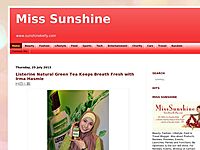 Hey some of you who follow my Instagram or Facebook would have noticed that I was in Sabah recently. I was privileged to be one of the bloggers to join 1 Utama Feed The Fish Go Green Campaign Media Familiarization Trip to Sandakan, Sabah. ...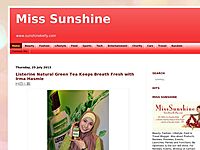 Ahoy! This was our road trip to Melaka for The Pirate Adventure @ Melaka Alive and Raya Open House over the weekend. I still remembered back in April I was here for the Panglima Awang 5D Experience on this Bahtera Merdeka ship. And now there is a new...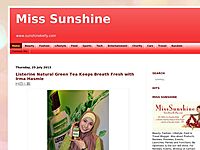 Hey! If you follow my instagram @sunshinekelly2988 you will know that I was in Bangkok two weeks ago for AABC (AirAsia Bloggers' Community) 2nd Anniversary Party. The first ever AABC Anniversary Party was in Malaysia, at AirAsia Academy in Sepang.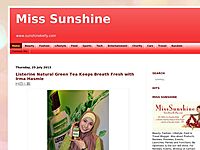 Melaka Alive is where history comes alive in 5D! Have you heard of this place? Or visited it? Well, it has been a while since I last visited Malacca, if I am not mistaken it was last year. This trip besides attending the grand opening of The Shore Sh...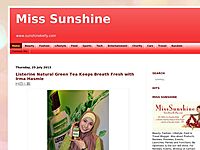 Well, two weeks ago I was in Tokyo, Japan for the CP+ Camera and Photo Imaging Show 2015. During the expo there were many new gadgets, software, apps, technology and stuff for live update. I am glad that I well prepared with My Japan Pocket Wifi - Be...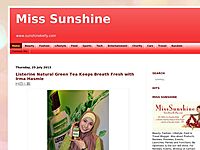 This was what I did on last Saturday morning. Yuhuu! We were at Matic Fest 2013 at MaTiC Center, Jalan Ampang, KL organized by Malaysia Tourism Center (MaTiC). There were lots of activities, competitions and food stalls including Cat's Exhibition a...