Blog Posts - Male Bloggers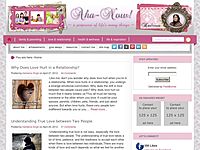 Men! Men! Men! What would we do without them! Some say you cannot live with them, while others say you cannot live without them! "But men are men; the best sometimes forget." ~ William Shakespeare Yes, we sometimes forget the value of men... Welcome to my new monthly feature-Who's The Daddy!A huge fan of blogs penned by fathers, I wanted to showcase the rich, insightful and damn right captivating male bloggers who share their point of view on all things parenting and beyond, right here o...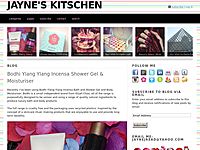 To continue the #bloglove into 2013, I thought I would make it a feature to highlight some of my favourite blogs in different categories. There's so many bloggers now it can be tricky to keep track, so this is hopefully a great way to introduce...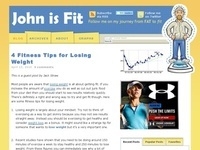 So I thought I would pull out some quotes from other weight loss bloggers from this past week. I decided to focus on just the guys this week. Ladies, you'll get your turn next week. Click through and check them out! Today has been another great...