Blog Posts - Malev
İstanbuldaki Havayolu Şirketleri ve İletişim Bilgileri Aeroflot, Adria Airways, Air Algeria, Air Canada, Air France, Air Holland, Air Portugal, Air Ukraine, Alfa Air, Al Italia, American Airlines, Ansett, Austrian Airlines, Azerbaij...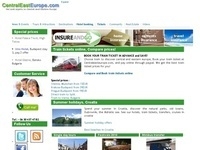 After collapse of Malev, hungarian authorities looked for new airlines to fill the gap on international routes. Wizz Air announed to able to start flights to Istanbul, Moscow, Kiev and Tel Aviv. Wizz Air starts to fly on Budapest – Tel Aviv rou...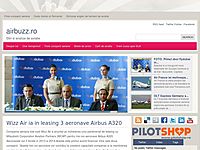 Au trecut 6 luni de la falimentul companiilor aeriene Spanair si Malev si pasagerilor nu le-au fost inca rambursati banii pentru biletele de avion nefolosite.... Click pe titlu pentru articol complet...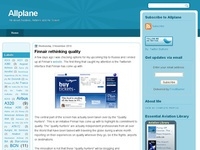 There are many interesting stories in the aviation industry these days, so interesting that, actually, haven't got the time yet to sit down and write the proper article they deserve. So I thought about sharing a couple of, somewhat lighter, aviation-...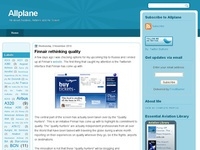 As most of you might already be aware of, British airline BMI was sold by Lufthansa to its Oneworld competitor IAG (aka British Airways). Once the news was confirmed, one thought came to my mind: what happens with BMI's Diamond Club frequent flier mi...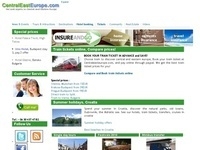 American Airlines announced, they won't reopen direct flight to Budapest Airport from New York. Although there were some hope, that American Airlines will return to Budapest Airport in early summer and start again direct flights between New Yor...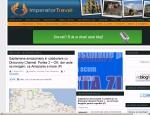 Probabil ati aflat deja, acum cateva zile Malev si-a suspendat toate zborurile datorita problemelor financiare si a faptului ca statul maghiar, aflat de asemenea in dificultate financiara a hotarat sa nu mai finanteze compania aeriana nationala. Sper...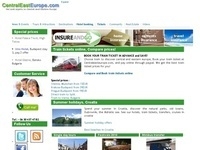 Malev, (former) Hungarian Airlines, closed since friday after 66 years in operation. Competitors are running to fill the gap, WizzAir, announced bigger planes from Budapest and try to get the Budapest-Istanbul, Budapest-Tel Aviv, Budapest-Kyiv, Budap...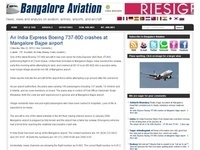 With just one week to go, Kingfisher Airline's entry in to oneworld has been put on "indefinite hold". An official statement released a few minutes ago, saysIndia's Kingfisher Airlines and oneworld® today agreed to put the airline's entry into the a...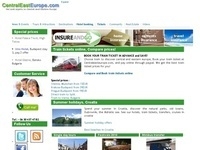 Hungarian Airline, Malev, suspended all operation. As I wrote before, Malev was heading to end for years, and now it happened. The airline ran out of money, as the hungarian goverment could not give more money for the state owned company. What to do...