Blog Posts - Manuf - Spellbinders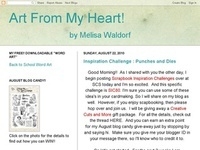 Hello friends. I have several post coming with inspirational Valentine cards over the next couple of weeks. Love this set by Tami Mayberry for Gina K. Designs. Using it makes it easy to create some clean & simple Valentine Cards...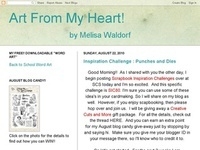 Hello stampers. Today I'm sharing a card created using Sweet 'n Sassy "Flowers in Bloom". Love those flowers! And I love that sentiment. I hope you are all having a fabulous week so far. I'm excited because tomorrow is the day...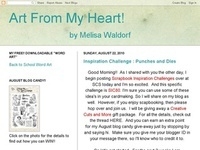 Hello stamper's. Today I'm sharing a layout designed for this month's challenge over on the My Mind's Eye blog. The October challenge is to use stamps. You can check out the challenge HERE.All the paper products / embellishments use...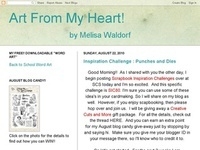 And here is my 3rd card for today ... designed using GinaK Designs "Springtime Silhouettes". I am really enjoying this set because it has so many little images and cute sentiments in it.Well that's it for tonight!! I'm off to bed.**...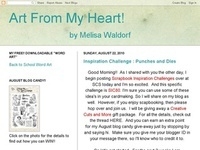 Yellow has never been one of my favorite colors, but as soon as I seen this paper pad at Hobby Lobby last week I had to have it. It's by Authentique. "Everyday Miracles" is a wonderful encouragment stamp set. And you know I love th...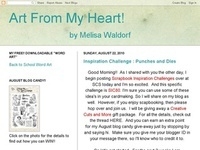 GinaK's Springtime Silhouettes has 9 different silhouette images in it. So easy to stamp and no coloring necessary. It also comes with 11 different sentiments that cover a wide range of themes. So this one set,...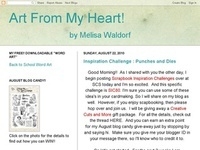 Hello friends. I hope you are all doing well. Today I am sharing a card with using an image you can find in the following Mark's Finest Papers stamp sets, "Spring Flowers", "Today, Tomorrow, and Always", and "Nature's Pansies".&...