Blog Posts - Mardigras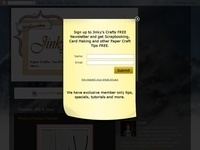 Masquerade Quinceanera InvitationThese Fabulous Handmade Masquerade Party Invitations is ideal for any occasion. It can be customize for Quinceanera or Mis Quince, Sweet Sixteen, Bat Mitzvah, Weddings or any party celebration.Mis Quince Masquer...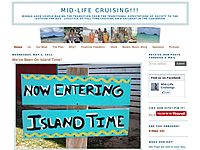 Yet another year has flown by, and another Mardi Gras has turned up. As long as we're still living so close to New Orleans, Ken and I have gotta spend at least one day in the French Quarter to take part in the Mardi Gras festivities. Ther...
Dijual Cepat kios hoek (sudut 2 sisi) ukuran 3x3m, hadap Barat dan Utara di kawasan niaga MardiGras Citra Raya Tangerang. Posisi strategis karena berada di deretan luar langsung hadap jalan besar dan parkir luas (bukan kios bagian dalam). A...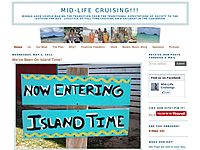 When I realized that this year's Mardi Gras would be in March instead of February, I thought that would mean a beautifully warm Fat Tuesday ... boy, was I wrong!On Monday (Lundy Gras), I realized that the forecast for the next day had changed for the...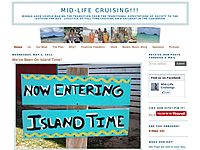 Corner of Bourbon StreetAs I predicted in my last post, Ken and I had a lot of fun for the past week and a half! Actually, we partied for a week and spent the past weekend on the sofa. It's been really hard to get back to our normal routi...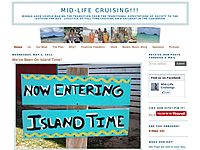 Let The Good Times Roll!I know ya'll are probably wanting some sailing stuff but the fact is the holidays recently ended, we've been working on our rental which is now also for sale, the Super Bowl came to town, and Mardi Gras has arrived so ..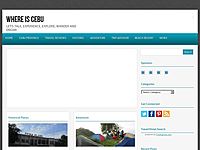 Here's the official Sinulog Festival Carousel Route 2013 on January 20. LEGEND: Sinulog Route (5.91 km) Sector 1 -Abellana Sports Center Sector 2 -From Abellana Sports Center to CAP Bldg. Sector 3 -From CAP Bldg. to National Bookstore (Gen. Max...