Blog Posts - Margery Williams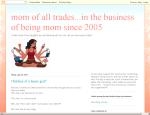 'It doesn't happen all at once,' said the Skin Horse. 'You become. It takes a long time. That's why it doesn't happen often to people who break easily, or have sharp edges, or who have to be carefully kept. Generally, by the time you are Real, most o...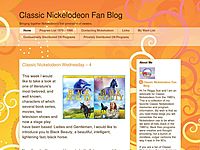 **Please Note - I do not know if this is the one that aired on Nickelodeon but it is from the '80's and it's full length so this one will have to have to.**From Wikipedia, the free encyclopediaThe Velveteen Rabbit (or How Toys Become Real)...