Blog Posts - Maria Cristina Falls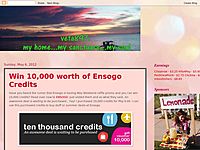 Visiting Maria Cristina Falls Maria Cristina Falls is a waterfall of the Agus River on the island of Mindanao. It is sometimes called the "twin falls" as the flow is separated by a rock at the brink of the wate...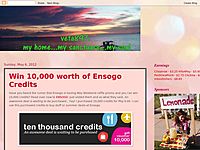 This video is a summary of my adventure in Malaybalay, Bukidnon, Cagayan de Oro City and Iligan City. This is an unplanned trip. Sometimes, unplanned trip turned out well than planned trip. Thank you so much JAVIER family for this wonderful trip!xoxo...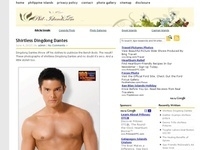 Maria Cristina Falls is known as the "Mother of Industry" and "Fountainhead of Progress" because it is the main source of electric power enjoyed by the city's industries and the entire Mindanao region. It is also called...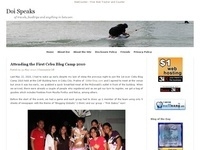 Iligan City is one of the highly urbanized cities in Northern Mindanao. It is famous for its waterfalls. Actually, as of date, there are 23 recorded waterfalls found in this city. And I was one happy fellow when I got the chance to visit 7 of those a...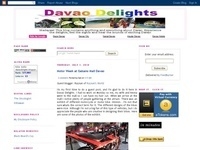 I remember LEGO exhibits display on a mall in Cebu 2 years ago, I forgot the mall's name, but I really like the display I never really got to take photos of the exhibit since we were in a hurry at that time. But now I'm glad that its here in Davao.Th...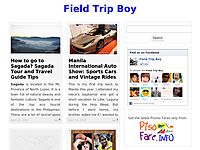 Mindanao is the Philippines' 2nd largest island group. Many people especially foreigners think that Mindanao is a place you should avoid because of various conflicts, but I have to say, Mindanao is very peaceful and the people there are very friend...