Blog Posts - Marijuana Law Reform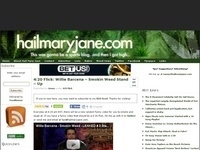 A few weeks back our fearless leader known as Lenny told us about his experience of getting arrested for weed. After reading that I felt like I should also tell my experience of getting arrested for weed. I figured it would show a different side of b...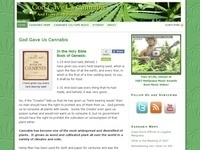 Advocates say it is high time to wipe out penalties for possession of marijuana and Kohl-Wells, D-Seattle, has sponsored legislation to remove criminal penalties for possession of pot for personal use.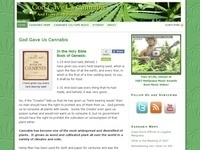 NORML Foundation to launch Second Times Square Ad Campaign: NYC Marijuana Possession Arrests which is focused on New York City as the marijuana arrest capital of America.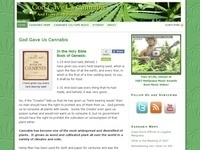 At the 1994 Gainesville Hempfest Jack Herer, author of "The Emperor Wears No Clothes", stopped to speak just before he went on stage...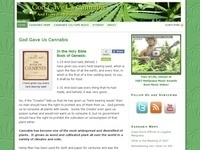 Marijuana Legalization In Oregon: Full Speed Ahead by Steve Elliott – Toke of the Town It's full speed ahead for the Oregon Cannabis Tax Act (OCTA), a ballot initiative which would legalize and tax marijuana in the Beaver State, as the O...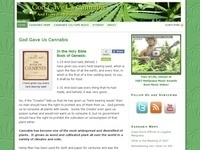 Since 1965 law enforcement in this country have arrested over 20 million people for marijuana offenses. And it is mostly young people. The so-called war on marijuana is really a war on youth. If we're going to finally end this 70+ year failed publ...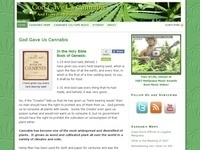 Wal-Mart Will Not Rehire Employee Fired for Legal Use of Medical Marijuana by Mike Hughes After spraining his knee at work, former Wal-Mart employee Joseph Casias was given a drug test – standard operating procedure following a workplace injury. Ho...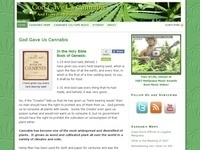 Walmart Fired Cancer Patient for Legal Use of Medical Marijuana by Steve Elliott Despite medical marijuana being legal in Michigan, Walmart has fired a cancer patient and former employee of the year who tested positive for the drug, which was recomme...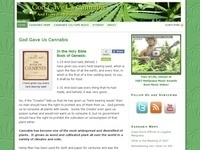 by drugpolicy.org What's Wrong With the Drug War? Everyone has a stake in ending the war on drugs.  Whether you're a parent concerned about protecting children from drug-related harm, a social justice advocate worried about racially dispropo...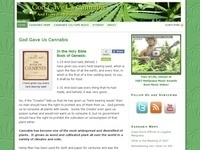 by: Paul Armentano, NORML Deputy Director "Money can grow on trees."   That is the message of the National Organization for the Reform of Marijuana Laws Foundation (NORML) in a 15-second digital ad scheduled to debut in New York City's Times S...