Blog Posts - Marius Ziska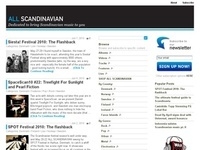 Although named after frontman and songwriter Hans Marius Weihe Ziska, Marius Ziska is a band. And a seven-piece at that (even though no band photo counting all seems to exist). 'Home/Heim' is their second full length and it is an album of...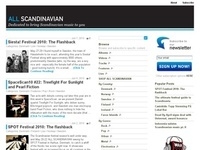 The Scandinavian festival season is well under way with some festivals already over and others still in the process of planning everything, e.g. which bands should be invited to play, and one of these, the Danish festival flagship Roskilde, have aske...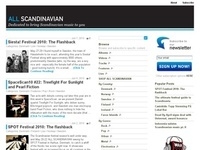 Back in June Faroese singer/songwriter Marius Ziska (formerly known on this blog as simply Marius and full name Hans Marius Weihe Ziska) and his band did a live session for New York based radio station KEXP. Four songs and an interview over 20 minute...