Blog Posts - Mariz Umali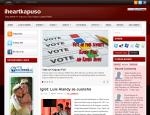 Ms. Amriz Umali posted the controversial incident on her Facebook account. News anchor Raffy Tima scores #Duterte for catcalling his wife, reporter Mariz Umali, during a presscon in Davao."Some jokes are funny and should be laughed at but disrespec...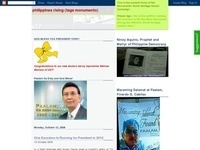 21 June 2009The number of confirmed H1N1 cases in the Philippines has climbed to 428 with the addition of 36 new cases from yesterday's tally of 392.Adamson University announced the suspension of classes up to June 24, 2009 after recording its first...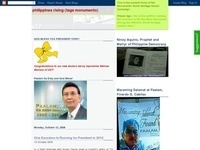 27 May 2009On the eve of his appearance before the Senate, Dr. Hayden Kho gave this exclusive interview with Mariz Umali of GMA-7. One of the things Hayden asks for is for the public not to involve his parents anymore in the ongoing controversy.This...