Blog Posts - Mark Mittelberg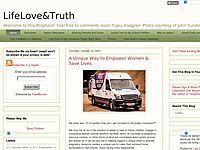 This is a book of devotions. They're undated. Strobel and Mittelberg start out with an Introduction. The Intro lets the reader know what kind of devotions these are. He has written 360 devotions. Each devotion begins with a Bible verse. The body of t...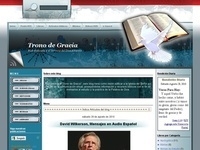 Hill Hybels y Mark Mittelberg creen en la efectividad de la comunicación de nuestra fe en Cristo. Este debe mostrarse naturalmente en nuestra vida cotidiana. Necesitamos valor y dirección.En esta obra encontramos los principios que ayudaron a los c...

Title: The Questions Christians Hope No One Will Ask: (With Answers) Author: Mark Mittelberg Publisher: Tyndale (2010) People have a lot of hard questions for the Christian faith. But why is it that, while there are some that we certainly give it our...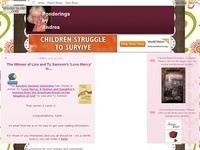 As I've mentioned many times lately, our church is spearheading an outreach campaign called Everyone A Chance to Hear – EACH. Over 300 churches and ministries in the Southeast Michigan area are involved. When I heard about Mark Mittelberg's la...