Blog Posts - Market Panic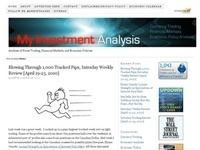 In basketball, proper positioning is a big factor in getting rebounds. In war, the proper placement of your army relative to the terrain and the enemy can be a defining factor in battle. In trading, positioning for the unexpected is also important. I...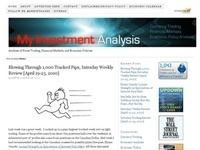 What was behind today's sell-off? Panic hit Wall Street today. While not many things changed within the last 24 hours, investor sentiment crossed a tipping point where skepticism and fear transformed into panic. Last week's negative inter...