Blog Posts - Marvel Super Heroes Felt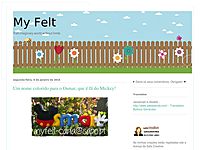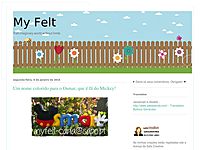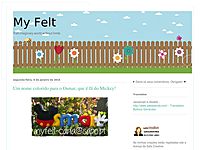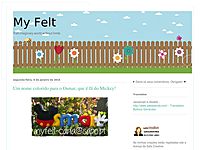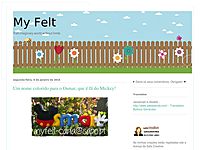 "Um rei sábio nunca almeja a guerra, mas deve estar sempre pronto para ela."Thor...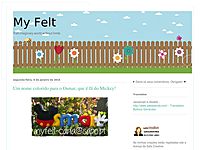 "E que venham novas histórias, novos sorrisos e novas pessoas..." Bom fim de semana!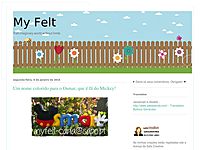 "I'll always be there. Always. It's not the powers. Not the cape. It's about standing up for justice. For truth. As long as people like you are out there, I'll be there. Always." Superman...