Blog Posts - Mary J. Blige (my Diva)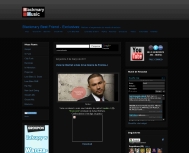 A cantora e minha diva Mary J.Blige faz uma participação no filme 'Rock Of Ages', estrelado por Tom Cruise e Catherine Zeta-Jones. Assista abaixo o clipe exclusivo de 'Any Way You Want It', que está na trilha sonora do longa: O filme estre...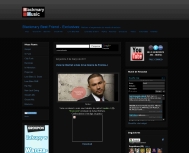 Confira mais uma faixa do próximo álbum da (my diva), Mary J. Blige 's My Life II ... The Journey Continues (Act 1) que está previsto para ser lançado em 21 de novembro de 2011 O novo álbum de Mary J. Blige foi produzido por Harvey...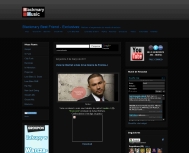 No artigo, a Rainha do Hip Hop (minha diva) Mary J Blige, fala de sua tristeza ao saber da morte de Amy Winehouse. "Quando recebi a notícia sobre a Amy, eu estava deitada na cama'', diz Blige, que foi entrevistada para o artigo no dia seguinte...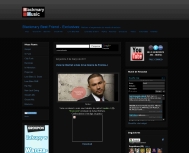 Profundamente comovente, repleto de humor e esperança, "The Help" é uma história intemporal e universal sobre a capacidade de criar a mudança. Mary J. Blige escreveu e gravou uma canção original para a trilha sonora da DreamWorks Pictures and...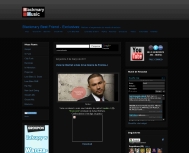 Rose Royce A canção " I'm Going Down " original foi escrita e produzida pelo cantor e compositor americano Norman Whitfield. Interpetada pelo grupo/banda de Rnb Rose Royce, foi também tema do filme Car Wash. Essa versão original alcançou a posi...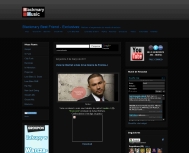 Happy birthday May J Blige (my diva) A superstar e minha eterna musa Mary J. Blige comemora hoje (11jan) 40 anos. Mary tem sido sempre uma presença fornte no cenário Hiphop/RB desde seus 17 anos. Ela já alcançou sucesso mundial com sua...