Blog Posts - Mary Shelly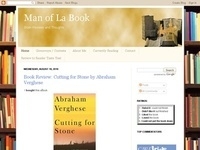 For any lover of literature and trivia, this book is a gem.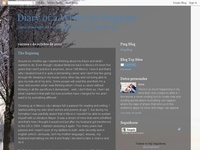 I finished reading this book a few months ago but hadn't been able to post my review before, caught up in work and all.The first thing that comes to my mind is: What a let down! I know, I'm sorry if you are a fan of the story but for me, it was...