Blog Posts - Masked Ball
The post Who is Ready to Rock Venice? #DareToBeBold appeared first on Shilpa Ahuja.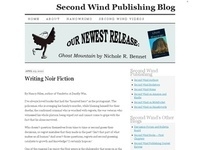 It's that most dreaded time of year, the out with the old and in with the new.  When you feel obligated to come up with some kind of promise to change something fundamental about yourself, usually to do with the … Continue reading →...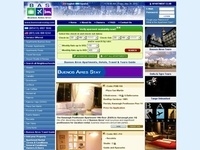 Halloween is nearly upon us! 02 November 2013 is the "Eyes Wide Shut Mask Party", an exclusive 300-only people masked ball on the Galileo cruiser leaving upscale Puerto Madero at 2am. Themed on Arthur Schnitzler's 1926 novella Dream Story and Stanl...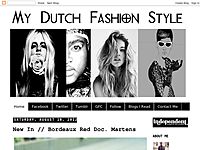 I am back with part 2 of my Museum night experience. Here are some pictures I took at the masked ball. I really appreciated the fact that people really put a lot of effort in to their masks and were brave enough to think outside of the plain 'box'. W...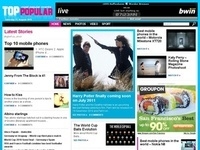 The event traditionally attracts thousands of tourists. Throughout history people have enjoyed masquerades, and one of the most famous masquerades is the Carnival of Venice. The theme for 2012 is "La vita `e teatro. Tutti in maschera" (...