Blog Posts - Mathletics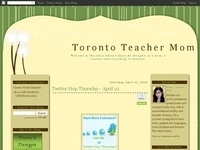 Ever since I was a child, I loved math. I loved how straightforward simple math equations were, the ways we could manipulate them in algebra and how useful they were in geometry. I loved math so much that I would often skip ahead to the next chapter...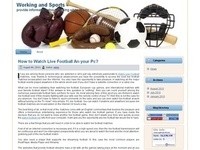 Naming Can Change Perceptions A few Hollywood movies aside, the field of mathematics doesn't have much glamour or star quality associated with it. And for most people, it doesn't carry the ring of fun, either. "Math Club" soun...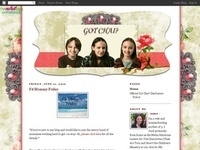 Attention math lovers and those aching to set a Guinness World Record--this one's for you! :) Registration is officially open for World Math Day 2010! This free event will take place on March 3rd. "Join us in a celebration of numbers as students...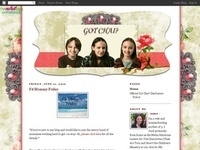 This is by far one of the coolest educational websites ever! Mathletics from 3P Learning is a web-based K-8th program that provides a full math curriculum with the added bonus of friendly competition. The site boasts an impressive array of over 750...