Blog Posts - Mauban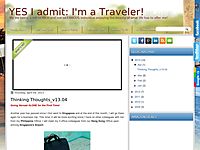 Cagbalete Island in the Municipality of Mauban, Province of Quezon, is one of those near and accessible destinations from Metro Manila. A perfect time to chill out and relax under the heat of the sun, thinking nothing but zoning yourself out from the...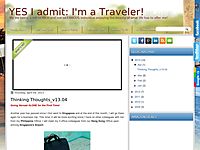 So what's basically there to do in Cagbalete Island, in Mauban, Quezon? Well personally, I'd rather maximize my time doing nothing in Cagbalete - simply staring at the beach horizon, watching the sun set, and having some chit-chats with frien...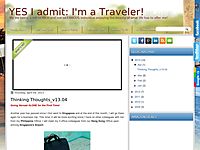 TRAVEL DATE: JANUARY 2015Cagbalete Island is a fisherfolk village situated roughly 45 minutes away from Mauban Port, via pump boat trips. It is also considered as one of the tourist haven for group of friends and barkadas wanting to have a breath of...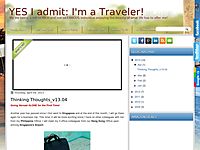 Arriving the Municipality of Mauban, the serene rural set-up greets you, where life is slow-paced, streets are clean and well-maintained, and traffic that is way more bearable. So from Mauban, how can one go to Cagbalete Island?Boat Ride to Cagbalete...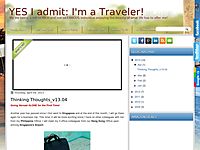 Cagbalete Island is one of the beaches fairly accessible from Metro Manila, and is considered as one of the top over-the-weekend go-to places for local tourists. Its proximity from Manila makes it very convenient to travel either by private car or co...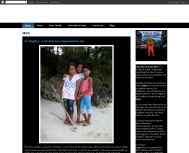 STORY: If you think this is another Cagbalete Island post, well, you're right! There's so much talk about this place for the whole year, it deserves an award as "Anawangin of the... Backpacking trips around The Philippines, Asia and Bey...