Blog Posts - Mauvelous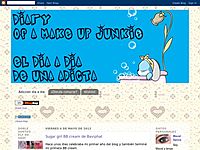 Los esmaltes de uñas de la marca AVON GEL SHINE se han reinventado para mejor.Hoy enseño los que yo tengo y os ofrezco ideas de manicuras con los colores que tengo que son de lo más variado.GEL SHINEAVONGEL SHINEAVONMe declaro fan absoluta de la m...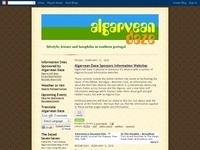 Going about business today I naturally veered into a garden center to buy a yellow Hibiscus with red throat, but got this beauty instead, it's called a Newbiscus Mauvelous.The flowers are 26cm (10in) across. It is hardy but I don't think it will be e...