Blog Posts - Max Beerbohm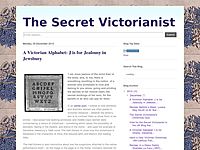 After 25 letters in my Victorian Alphabet, I'm cheating a little bit here, as Max Beerbohm's Zuleika Dobson, or An Oxford Love Story wasn't actually published until 1911. But, having recently finished reading Rupert Hart-Davis's Letters...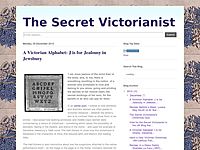 Charlotte Perkins Gilman's The Yellow Wallpaper(1892) is a staple nineteenth-century text for students of literature in the English-speaking world, and especially the US. The 6,000-word short story is an account written in the first person of a wom...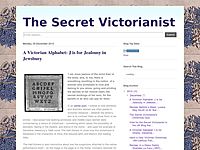 'Towery city and branchy between towers' – the opening line of Gerard Manley Hopkins's poem 'Duns Scotus's Oxford' has always summed up for me the appearance of England's first university city on a sunny morning. One of Oxford's gre...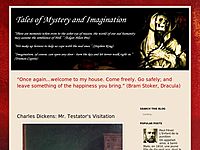 When a book about the literature of the eighteen-nineties was given by Mr. Holbrook Jackson to the world, I looked eagerly in the index for Soames, Enoch. It was as I feared: he was not there. But everybody else was. Many writers whom I had quite for...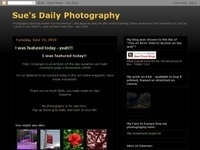 I need no dictionary of quotations to remind me that the eyes are the windows of the soul. Max BeerbohmHi my friends,Thanks for all the friendly congrats and comments to my post yesterday. Do you love window shopping - like I do?Enjoy this...