Blog Posts - Max Romeo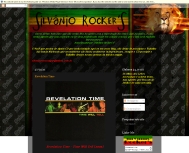 Max Romeo - Horror Zone (2016)01. What If02. Fed Up03. What Is Life?04. Scammer Jammers05. The Sound of War06. Horror Zone07. Cigarrett08. Give Thanks To Jehovah09. What If Version (Dub)10. Fed Up To My Dub (Dub)11. What Is Dub? (Dub)12. Scamjam Dub...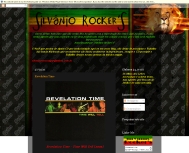 Max Romeo - Selassie I Forever (1999)01. Evening News02. Reverend03. The More The Merrier04. Evil Of The Heart05. Jamaica Ska06. Africa Destination07. Selassie I Forever08. Melt Away09. No Peace10. Me Can't Done11. Two In One12. No SinnersMinhas Atua...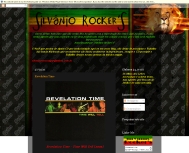 Max Romeo - One Horse Race (1982) 01. Enough Of This Madness02. Birth Of Reggae Music03. One Horse Race04. Touch Me Baby05. If I Didn't Love You06. Always On My Mind07. Sing I The Roots08. Iron Lady Minhas Atualizações...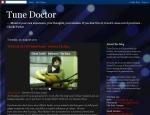 Maxi baby MAX ROMEO - Blowin' in the Wind(1969)I think it is about time I had some more Reggae/Calypso so I have chosen two different versions of Blowin' in the Wind, first up is by Max Romeo probably best known for his track 'Wet Dr...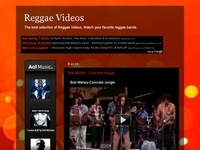 Max Romeo - Open The Iron Gateone of the legendary voices of Reggae Music, from the roots Max Romeo sings Open The Iron Gate...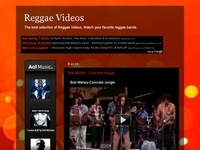 Soul Rebel - Max Romeo Max Romeo sings Soul Rebel the classic song also performed by Bob Marley and the Wailers. Good video shooted in 16mm -...