Blog Posts - Mayor Carlos Gimenez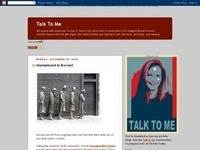 Lory- was euthanized today by Miami Dade Animal Shelter. She was two years old. People cared enough to pledge $92 towards Lory's rescue, but to no avail--no fosters, no rescue, no new owner. The destroying of healthy animals will only ge...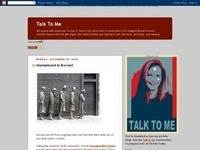 Miami Herald: The animal lovers aren't giving up.After Miami-Dade Mayor Carlos Gimenez on Wednesday nixed the same taxpayer-supported plan to stop killing unwanted animals at the county shelter that he'd supported on Tuesday,...