Blog Posts - Mayowa Ahmed By now, most Nigerians living within and outside the country has been made aware of Mayowa Ahmed case, a sad case of a terminally ill patient suffering from Ovarian... This is just a brief summary, visit my site www.ty...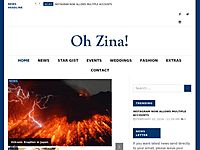 OAP Freeze took to social media to share his view on the on going #Savemayo is a scam controversy and it's the best i've read from him. daddyfreeze#SaveMayowa Dear Nigerians, in our plight to demystify the Mayowa saga, let's remember how this i...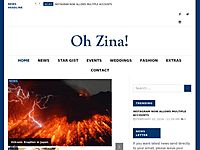 While the Chief Medical Director, Lagos University Teaching Hospital, Idi-Araba, Prof. Chris Bode, is still investigating the controversy surrounding the medical treatment of one of its patient, Mayowa Ahmed and the police too are on it, Comedian Sey...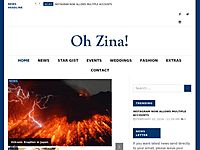 Mayowa's family has officially responded with the video below. Her cousin, Habib recorded this video message on behalf of the family. In the video, he answered various questions which have been raised by the public. – Mayowa herself decided to pu...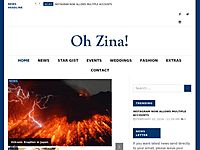 Fraudsters have created a fake gofundme account claiming to raise money for cancer patient, Ahmed Mayowa Shukurat. The one opened for Mayowa has raised $100, 852 and has been shutdown. This one with $270 in it is fake. Please beware of this page. If...