Blog Posts - Mccorkell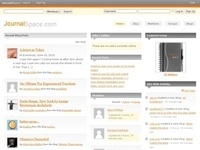 Thought I would share this tidbit with all you hot pepper fans out there. http://news.medill.northwestern.edu/chicago/news.aspx?id=62587...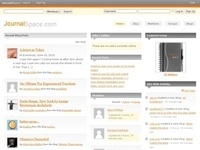 I started a group on Journalspace where all of my short stories can be read for free. I put them on the group page because I just can't figure out how the embeded code works on the regular page. So, this is the link to the group page where an.