Blog Posts - Mcguilty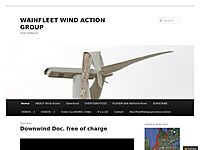 We are adding a new link to our Blogroll:The Human Face of Wind Turbines. An excellent site to peruse the real damage to health caused by the Wynne Turbines. The site's owners have incorporated important links in their homepage banner: …...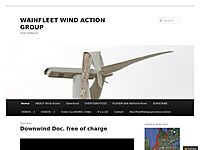 52% higher than New Brunswick OWR Residential Power Bill Comparison 2015: Ontario 52% higher than New Brunswick Hydro One Total $229.04 New Brunswick Total $123.01 Courtesy of the McWynne government of Ontario, the best ever!