Blog Posts - Mede8er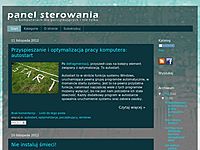 Ostatnio wystraszył mnie komunikat, który zobaczyłem po podłączeniu mojego odtwarzacza z dyskiem HDD przez USB do laptopa. Zamiast plików w eksploratorze Windows zobaczyłem taki komunikat: You Need to Format the Disk Before You Can Use ItPo p...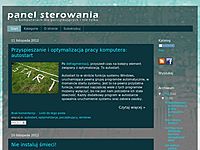 Od jakiegoś czasu jestem właścicielem odwtarzacza sieciowego Mede8er med1000x3d. Nie powiem, zanim zdecydowałem się na ten konkretny model poświęciłem sporo czasu na przeglądanie wszelkiego rodzaju recenzji, opinii i wertowanie ofert sklepó...