Blog Posts - Medieval Cities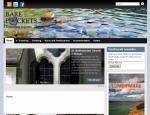 Countries on the borderline, torn between the ever-changing west and tradition-bound east, crushed under the Iron Curtain, Eastern Europe has evolved in a very different direction from the rest of the continent. I'm sure you'll be surpris...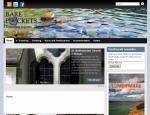 Eastern Europe: the final frontier. Too obscure for some travelers to even consider adding it to their bucket list, so rarely does it enter the spotlight that very few bother to find out what lies around the corner. At the borderline between two stro...