Blog Posts - Medieval Greek Subjects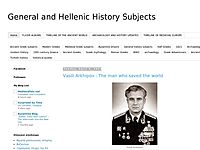 It's strange that we in the West have not hitherto paid greater attention to the study of the Byzantine world, the lineal descendant of Rome, and that Constantinople is often viewed as somehow disconnected from the Ancient Roman world when in no wa...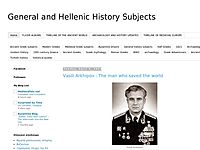 Cyprus since the beginning of the Eastern Roman empire's history was a province that belonged to the administration of the east.The capital of this authority was in Antioch.Cypriots were involved in dynastic wars as Licinius obliged them to help him...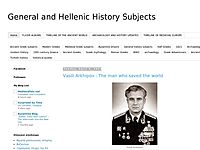 The Seljuk Turks first entered the Middle East some time during the 10th century and conquered the eastern Islamic lands that included Persia at that time. Although there were battles and skirmishes along their borders, they never seemed to have had...