Blog Posts - Medjool Dates It's wonderful to share Shally Tucker's recipe for Sticky Toffee Pudding on the blog from the book The Social Kitchen compiled by her daughter in her memory.  Read more...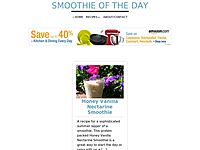 A scrumptiously nutty and chocolaty smoothie that can also magically transform into an equally tasty gluten-free vegan ice cream. Vegan Ice Cream Smoothie   Save Print Prep time 5 […] The post Vegan Ice Cream Smoothie appeared first on...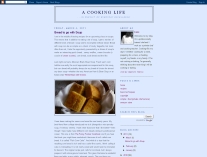 Over the years, For Love of the Table has turned out to be a lot of things...some planned, some not. Always food, cooking and table related...but also covering a wide ranging array of topics. I have focused on basic techniques...and becau...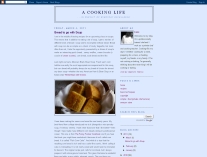 I love the dried and candied fruit filled baked goods of the late fall and winter months. Not only are they delicious and seasonal (fresh fruits having diminished in supply by the time December rolls around), but from Britain's Christmas cake..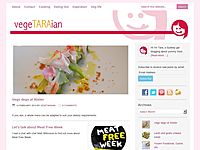 These will trick you into thinking you're enjoying a naughty treat when it's really a healthy snack.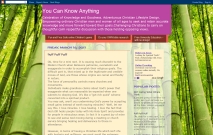 Busy? Aren't we all. Taking that prime time out of your day to shop for and prepare a nutritious snack is just NOT one of my priorities when I have a lot of other stuff on my agenda.So, I've made it a purpose of mine to CALL ATTENTION to any modestly...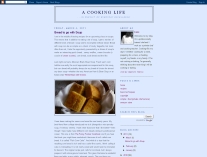 I mentioned in my last post that Mincemeat Pie was the traditional dessert at my family's Holiday table. My siblings and I grew up eating—and enjoying—this old-world dessert that seems to be a bit of a stretch for the modern American palate.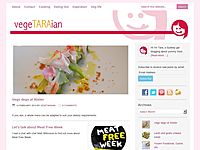 Muesli, fruit and dates are just some of the goodies I've been into this month.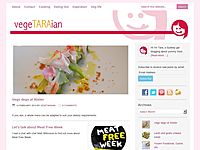 Muesli, fruit and dates are just some of the goodies I've been into this month.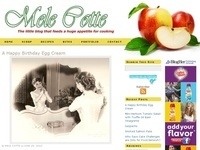 afferrarne uno/grab one Who am I kidding?  Since I herniated three discs in my neck last year  I never not get back to the gym, or in the pool, or on the hiking trails.  I could easily blame it on work, the move etc., but I won't.  It is me...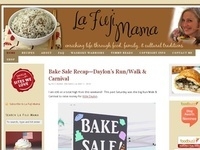 Dairy-Free Banana Almond Medjool Date Shake Makes 2 servings 1 cup cold unsweetened almond milk 6 large Medjool dates (about 4 ounces, with pits) 1 1/2 frozen bananas 2 teaspoons almond butter 1/2 teaspoon vanilla extract 12 to 15 ice cubes (use more...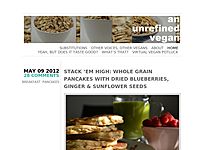 The first time I ate this dish – with chicken and prunes instead of tempeh and dates – I was blown away by the flavors from this seemingly strange combination of ingredients.  Prunes and olives?! ...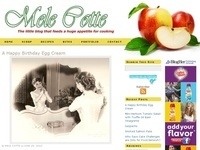 datteri/dates Have you been cooking up a storm, one recipe after another, the perfect dishes for Cooking to Combat Cancer? Great!  You're one step ahead of me.  I have to rely on my freezer stash for the time being. You see, after a little oo...