Blog Posts - Meg Biram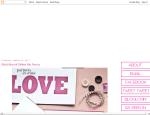 Hooray….it's almost time for the kids to go back to school!! Don't get me wrong…I L-O-V-E Summer. The lazy days. The warmth. Time outside. But, at some point, it's time to get back to business and that means getting my boys back to school and all...
I get a lot of questions from fellow moms and non-moms about 'How do you juggle it all?' I guess I don't see it as juggling, it just IS. Life as a parent is hard. Life as a working parent is equally hard. The reality is I real...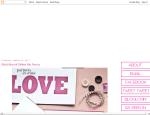 I'm a bag lady. I just love them. To me, they often make the outfit.  So, after seeing Meg Biram's custom purse illustration (below), I just had to learn more about the artist. Kristina Hultkrantz is the girly-girl designer behind these fabulous...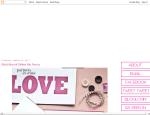 This "T" idea was meant to be!!! Mega blogger, digital and social media guru Meg Biram has created the Manifesto T and I love the idea and the shirt! Here's the idea. Each month, Meg will design a "manifesto"(a written statemen...