Blog Posts - Meisho Maru 38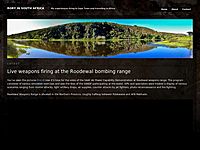 Sundays are supposed to be for sleeping in which is what we did. And flapjacks, which is exactly what we found when we eventually got to the breakfast table. After the girls had finished oohing and aahing at the presentation we all tucked in and yes...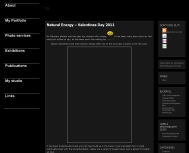 I have missed my weekly blogs of late due to some really interesting excursions and some pressing work deadlines……….but more about that another time The photographic discipline of Wildlife  photography is one that I find extremely...