Blog Posts - Melissa Mcarthy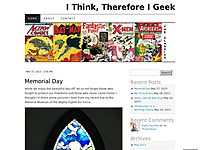 The gang discusses some geek topics of note this week, beginning with the Pokémon GO phenomenon, which threatens to take over the world.  After that, there is a conversation about Frank Cho's sudden departure from DC Comics.  Finally, none o...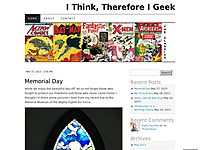 So it is now September, the limbo month, where movie goers don't get any blockbusters worth the name and no real Oscar contenders are out yet.  Let's take a look back at the summer and see what we learned from … Continue reading →...