Blog Posts - Memorial Cross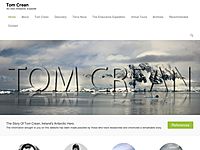 Memorial Cross Raised On Observation Hill Terra Nova Expedition On January 22nd 1913 Tom Crean, and the rest of the expedition team raised a memorial cross in honour of the Polar Party, all of whom had died on their return march from the South Pole.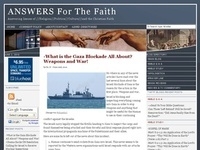 (Mount Soledad Memorial Cross: Wikipedia) The 25 year Mt. Soledad controversy over the prominent cross displayed at a war memorial in San Diego CA has finally been settled. There have been millions spent on lawsuits and court cases over...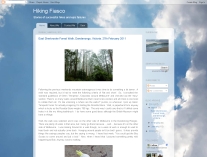 Are you aware of my half-baked blogging system? Essentially, every time I mention what the next post will be, I end up changing my mind about 0.8 seconds later. It's like I'm being stubborn with myself. I suppose it really doesn't matter, unless whil...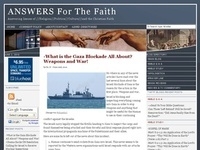 (Monument on Mt. Soledad:  **Mary**) The Supreme Court of the US refused to hear the Mt. Soledad Memorial Cross case for now. The controversy over the memorial cross...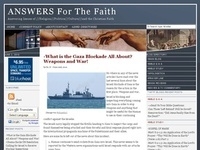 (Photo Credit: NPS/Eric Nystrom) From The Blaze: A war memorial cross that once stood on a rocky hilltop in a national park before being deemed unconstitutional and ordered removed has been resurrected on Veterans Day in the stunningly stark Mojave d...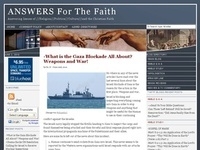 The Mojave Memorial Cross  (Photo credit: Wikipedia) From ABC News: A federal judge approved the lawsuit settlement on Monday, permitting the park service to turn over a remote hilltop area known...