Blog Posts - Men's Day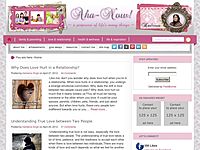 Men! Men! Men! What would we do without them! Some say you cannot live with them, while others say you cannot live without them! "But men are men; the best sometimes forget." ~ William Shakespeare Yes, we sometimes forget the value of men...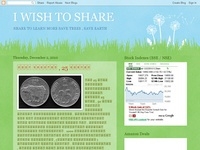 Today is International Men's day. Any body cares?Read more »...