Blog Posts - Merky Ace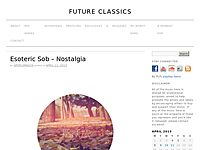 Prior to this KGreen has had a bountiful supply of wobbles in his repertoire, Deep n' Bassy House always bordering on Grime. Lacking only in vocals. Enter Merky Ace, bridging the gap by by hooded appearance and killer flow. The … Continue...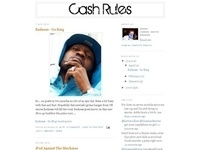 This track has been cropping up in a few of my mixes as of late and I figured it's time to liberate it for the masses. It's a remix I did of Merky Ace, Kozzie & Shif Man's massive Screwdriver track. As always, download link is after the jump. Fee...