Blog Posts - Merrychristmas

It's the most wonderful time of the year… It's the hap-happiest season of all…♩ ♪ ♫ ♬ Christmas calls for celebration, gifts, family time and happiness! Although this Christmas I am away from home, a city like Bangalore an...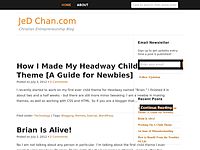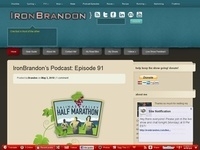 No need to dream for it, we're getting a white Christmas right this second! #whitechristmas #christmas #colorado #merrychristmas If you liked this post...Instagram #picoftheday ironbrandonshow... IronBrandon is dedicated to triathlon, running...