Blog Posts - Mesoamerica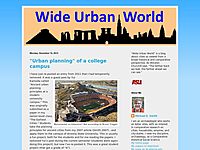 When you hear "religion" and "early cities" in the title of a work, watch out! Chances are, you are about to read a speculative account about the mystical symbolism of ancient cities. This is a popular topic in some circles. The basic argument is tha...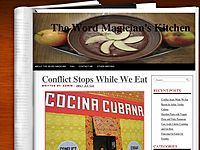 A cognoscenti of any craft is one who possesses superior knowledge and understanding of that field; a connoisseur. Developing the acumen of a cognoscenti for one of the most desirous concoctions, chocolate, is similar to becoming knowledgeable about...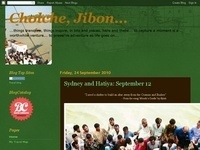 Storm gathers over Santa Fe, photo courtesy  Paul Sigurdson, Coffee Mountain Inn Rattan, acorn and pita are the fibres needed: I didn't know. But there's no point pretending a short visit will lead to any level of enlightenment: a few day...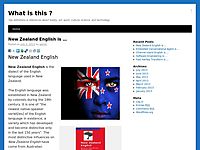 Trepanation in Mesoamerica Trepanation in Mesoamerica has been practised by a number of pre-Columbian cultures in the Mesoamerican region, dating from at least the mid-Preclassic era, and continuing up to the late Postclassic, or ca. 1200 CE. In pre-...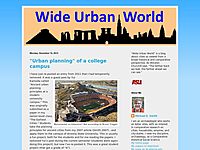 Here are the top ten reasons why Teotihuacan is the most important ancient city of the Americas. View down the Avenue of the Dead, from the Pyramid of the Moon (1) Teotihuacan was one of the earliest cities in the New World.I hesitate to c...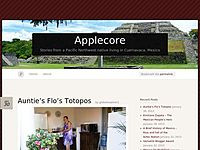 The story of Teotihuacan in Central Mexico starts out around 800 BC at a place 40 miles away at a site known today as Cuicuilco (Place of Songs and Prayers in Nahuatl language). Cuicuilco was the ideal location on the southwest shore of Lake Texcoco...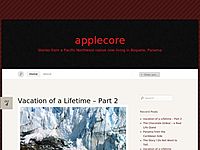 Xochicalco, a UNESCO World Heritage Site south of Cuernavaca, Mexico, had a relatively brief history from 650 AD – 900 AD. The Mayan civilization of that time was in decline experiencing strife and rebellion. Xochicalco was built as a walled, forti...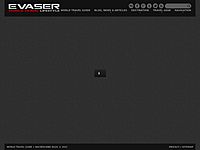 Do you believe that there are things in the world that can't be explained? As a kid I was a … Read more »...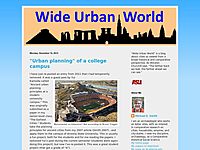 Why did some past cities flourish for many centuries, even millennia, while others grew and declined over a period of years or a decade? Tiwanaku: sustainable city??Archaeologists have an incredibly extensive set of data on ancient urban sustainabili...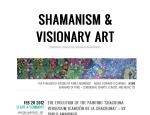 A landmark exhibition – brings to light the grandeur of this ancient and mysterious civilisation. Esta historica exhibicion nos muestra la grandeza de esta antigua y misteriosa civilizacion. Exhibition Brochure 2 6 MAY – 3 1 OCTOBER 1993...