Blog Posts - Methane.arctic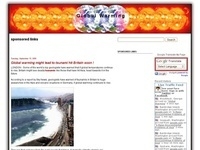 There are many people that believe that humans are the single most cause of global warming. Scientists have been warning us for decades that we are recklessly destroying our world and not leaving much of a legacy for our descendants. When humans are...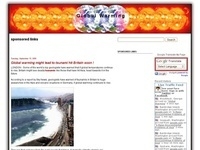 Charles Hanley writes about current methane research in the Arctic for associated press in Climate trouble may be bubbling up in far north Pure methane, gas bubbling up from underwater vents, escaping into northern skies, adds to the global-warming g...