Blog Posts - Metronidazole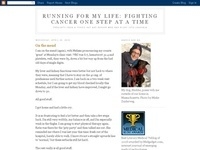 I just started taking two prescriptions for the same gastrointestinal disorder I had about four months ago: metronidazole (flagyl), and ciprofloxacin. The combination worked the last time this happened, so I am hoping for the best. If it doesn't work...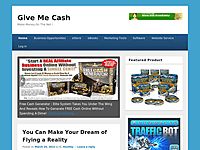 Crohn's disease is characterized by chronic inflammation of the colon. Most patients also experience abdominal pain and weight loss. The treatment for Crohn's disease is similar to that of ulcerative Continue Reading →...
You are either going to find this story hilarious or be utterly repelled. If you're a sensitive soul, I recommend this story about the Lebanese man who built his own castle, stone by stone, or this story about land rights in Indonesia, or this...
Quite the most graphic and embarrassing thing I hopefully will ever write. Not for you? Why not try this post on things for kids to do in Bali, this bitter-sweet tale from a Jerusalem gelato joint or this one on my mysterious weight gain. I wake up b...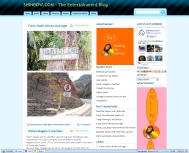 The challenges range from having to take extra care of the face, using lotions to nourish the skin, the hair and looking out for other health issues. Vaginal odour also plagues many women, especially in summer. The bad odour, sometimes referred to as...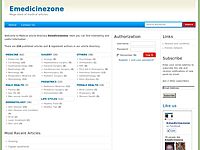 Metronidazole is a nitroimidazole antibiotic medication used particularly for anaerobic bacteria and protozoa. Metronidazole is an antibiotic, amebicide, and antiprotozoal.It is the drug of choice for first episodes of mild-to-moderate Clostridium di...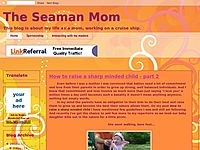 Is medications allowed during pregnancy? This was a dreadful question throughout my pregnancy as I've always had a bit of a weak immune system and was afraid I will get sick just at the worst time, which I did, unfortunate...