Blog Posts - Mi Organizzo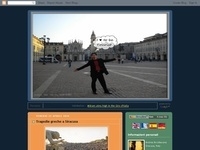 Siamo stati a Cuneo, proprio dove nacque lei, l'Alpitour nel 1947.Il maggior marchio del turismo organizzato in Italia. Fondata da Lorenzo Isoardi che non amava viaggiare ma creava itinerari includendovi l'elemento sicurezza e tranquillità al quale...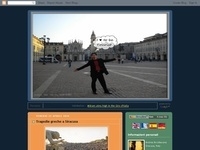 I ♥ to be Tourist è un blog nato a maggio 2009, o meglio era nato Professione Vacanze.Era un'altra estate dedicata ai balli del qua qua e alle festone in spiaggia, a Rimini.Belli sti blog, mi sono detto! Adesso ne faccio uno io, scrivo e condivido...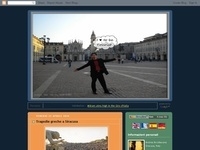 Il lavoro che sogno di fare è nel turismo. Quando facevo l'animatore ero spesso e volentieri a contatto con stranieri, in maggioranza francesi e tedeschi. Nonostante non parlassi le 2 lingue e anche lì dove il mio buon inglese non serviva, riusciva...