Blog Posts - Michelle Alexander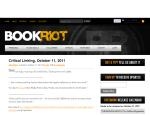 Book Rioters, I'm following the Twitter feeds out of Ferguson, MO, and I am feeling disheartened, disgusted, sad, scared, and powerless. It seems like a good moment for a roundup of books about race in America. The New Jim Crow: … Continu...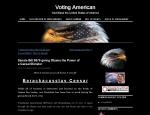 Welcome to the Liberal Mind The Liberal Poster Child Are they really Winning? YES, THEY ARE!