Blog Posts - Micro Farad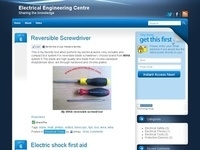 This time,I would like to share some important knowledge that I used it when faced emergency or critical situation.What are you doing if have only three phase motor and single phase power supply available? How to use three phase motor in single phas...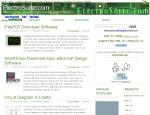 ElectroSuite.com – This 5 VDC to 240 VAC Converter using IC Timer 555 and Transistor TIP41A and TIP42A. 5 VDC to 240 VAC Converter – free-circuit.com 5 VDC to 240 VAC Converter Components R1 = 10K R2 = 100K R3 = 100 ohms R4 = 50K potentio...
Buat apa beli equalizer yang harganya sampai jutaan rupiah kalau kita tau cara modifikasi loudspeaker. Kali ini loudspeaker BMB inilah mau saya bahas dan ingin dimodifikasi dengan komponen ajaib.