Blog Posts - Middle Of The Map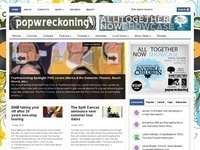 Rachel Fredrickson's End of the Year list...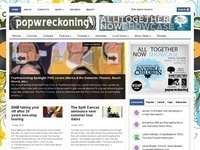 "Hi, how are you?" opened the legendary Daniel Johnston right before starting his Beaumont Club set. The answer? Incredibly fantastic. Especially so because the weekend was jam packed with some of the best local talent alongside some pretty stell...