Blog Posts - Midna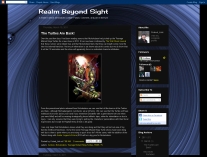 Fan art can be truly beautiful at times and this is certainly one of those times. Deviant Art user Astor Alexander has created some truly beautiful art prints in the baroque style for the hit video game The Legend of Zelda: Twilight Princess. Feature...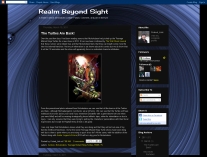 Artist Astor Alexander has created an art set that every gamer out there will absolutely love! (I do!) He has reimagined video games as classic pulp fiction book covers and the result is incredible! The pieces that he has drawn up includes The Legend...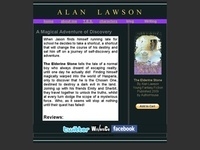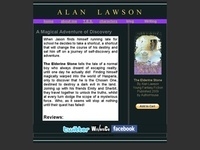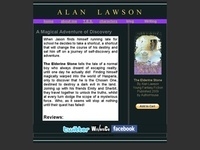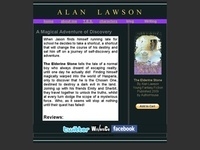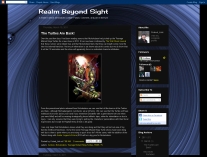 Artist "maccollo: on Deviant Art has created this stunning piece of art of Midna from The Legend of Zelda: Twilight Princess that he is calling "Devouring With Fire And Flame". This piece has some amazing coloring and shadowing to it. Amazi...