Blog Posts - Milaap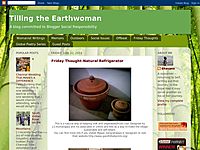 [This post is part of #1000Speak efforts to write and speak about compassion. If you are looking for more posts to light up your day, please click on this link: http://1000voicesspeak.org/]Many of us have known Suresh Ediga during disaster-relief ef... An empty page rests on my table with an orange colored sketch pen on top. The barren nature of the sheet gestures me to write."What is your hope for 2014, in one word?"----------------------------------------- * --------------------------------------...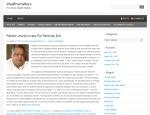 This is an offer for all readers of wealthymatters,worldwide. This Christmas I am offering readers money to lend on Milaap. If you gave been reading my blog for a while,you know I am against charity,especially of the type that demeans and breaks the...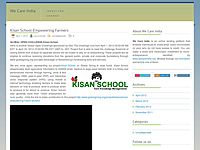 India has many online peer to peer lending platforms. While many have started in the last one year a few of them have been active since the last 3-4 years. A few have closed down like dhanax.com which was started by entrepreneurs from IIM. As the sec...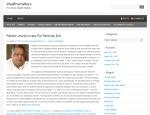 Philanthropy is of interest to me.But I have my own preferences when it comes to giving viz.: 1.When it comes to giving money I prefer to do it anonymously.When it comes to giving of skills I prefer to do it personally. 2.It is very important to me t...

Milaap is online social lending platform which enables anyone from around the world to make loans to the working poor in India. We were featured on Young Turks, CNBC TV18 on 30 July, 2011. Watch co-founder Sourabh Sharma explain what Milaap is all ab...