Blog Posts - Mind-wandering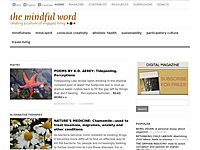 In Leo Tolstoy's The Death of Ivan Ilyich, the main character's mind tends to wander in both time and space. "In court he found his […] Continue reading at The Mindful Word journal of engaged living [http://www.themindfulword.org]...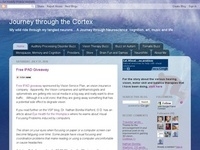 Baddeley's model of working memory in English (Photo credit: Wikipedia) Think you can stay focused on this podcast for the next 60 seconds? Well that depends on how much working memory you have, according to a new study in the journal Psycho...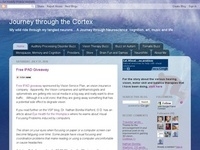 When the mind wanders, conscious thoughts come to mind that are only loosely related to the task being performed. This phenomenon produces tension within the cognitive sciences because the interfering nature of these thoughts is at odds with the assu...