Blog Posts - Mini Party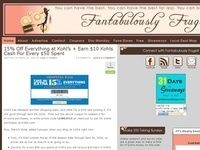 "What the world needs now is love, sweet love…" It's back to business as usual for most of the country this week, but my mind and heart are still reeling from all of the violence last week. Just a few minutes ago reports out o...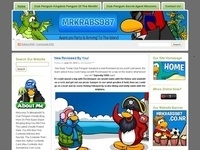 Update: Simmer27 Added Salty At The Party! Me and salty were on cp and all of a sudden a party came up. It was mini.. not very long. Here are some pictures of it: Who dosent like Waffles?? Ok. Thats all for the mini-party. Keep coming back for C...
We just had an awsome mini-partay on walrus at snow forts! It was awesome! We got more fans and told more people about Club Waddles and it was fun! Here is a pic: SUUUUUUUUPPPPPPEEEERRRR! ~iheartheat1~      &a