Blog Posts - Miseducation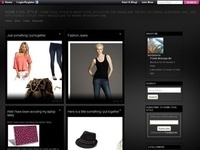 I love this album, I think it is a good album, and sometimes I just feel this way. Amazon.com Widgets...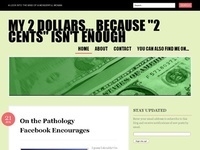 I'm certain you've heard of Barak Obama, America's first African-American president (quite literally), but have you heard of Carlos Slim Helú? He is a Mexican businessman who is dominating the telecommunications industry in Mexico and Latin Am...