Blog Posts - Mishka Shoes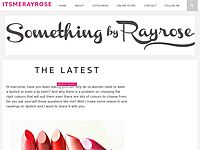 Summer is just around the corner and I know a lot of you guys booked a plane ride going to your favorite beach resort, or a vacation on Baguio to ease the hot weather. My very first problem during this vacation is what shoes i need to bring. There...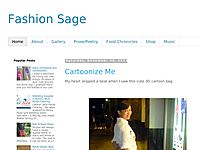 I juggle different roles and I am faced with numerous commitments everyday. As an employee, a typical weekday for me means moving around the office, attending meetings and sometimes catching up with a friend during lunch. Weekends usually call for an...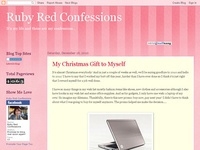 Confession: I love wearing high heels. My fondness for them started when I was in College. I went to an all-girls school and I had to wear uniform. So much for showing off your personal style right? Well, part of the uniform was wearing black leathe...